Sex:

female

Available for shooting:

yes

Eye color:

blue

Hair color:

blonde

Weight:

128 lbs

Height:

64 cm

Size of bra:

34C

Description:

I live in Omaha Ne. Home of the Cornhuskers. A few of us girls have decided that we think the girls of the midwest have a lot to offer so we started filming out of my basement. So ladies if you think you have what it takes and would like to try out, get a hold of Oral through here. We feature the hottest and wildest girls of the midwest and do anything from mild to wild. Hope to hear from you. IF you are not from the midwest and would like us to feature you please send Oral a couple of pics and he will get a hold of you to see how we can get you on our site.

Oral is located in the East, specifically Georgia. If your close, then let him know.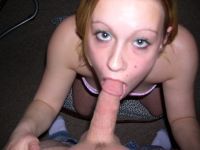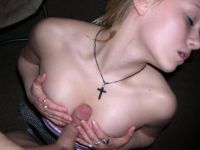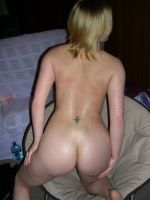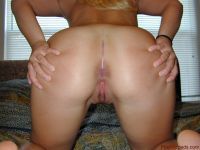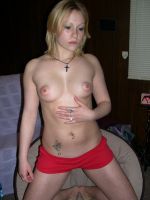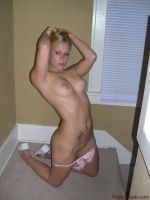 Available updates